Assert your identity: Customized ties

Customize your ties to your image
A tie with your logo and in your colors! Create your own visual identity - we accompany you for small and large series, from the creation of your design to the making of the finished product.
All our ties are easy to maintain with machine washing recommended at 30 °C. Ethical and 100% produced in France, our ties are part of a sustainable development approach. For the past 10 years, a deep CSR (Corporate Social Responsibility) initiative has been implemented.
For the production of customized ties to your image, the minimum order is 50 pieces.
How to personalize your tie?
The personalization of your tie takes place in 4 steps: choosing the color and logo positioning through a BAT (Bon à Tirer) process, selecting the support material, its width, and finally, its type of construction.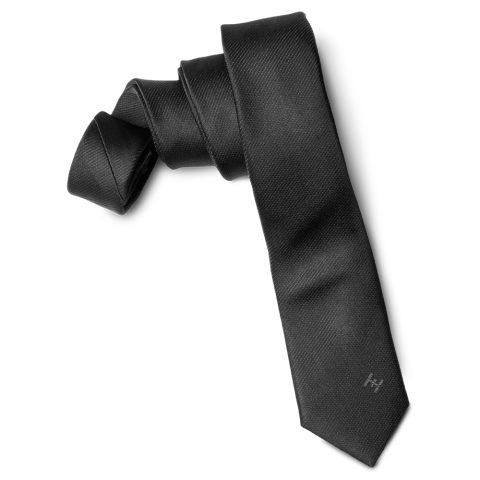 STEP 1
The color and positioning of the logo
Multiple possibilities are available to you thanks to a wide range of thread colors for Jacquard and an infinite number of colors for digital printing. Also, you are free to choose the placement of your logo according to your preferences.
Here are some possible examples: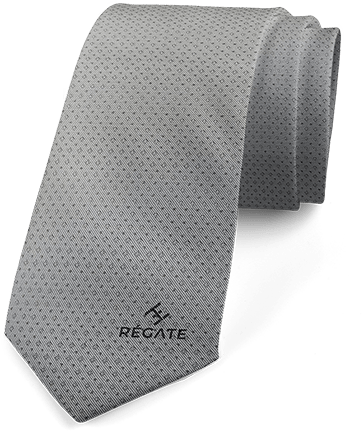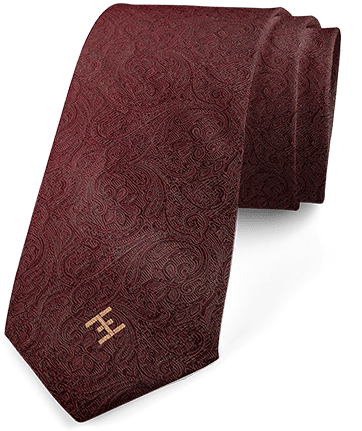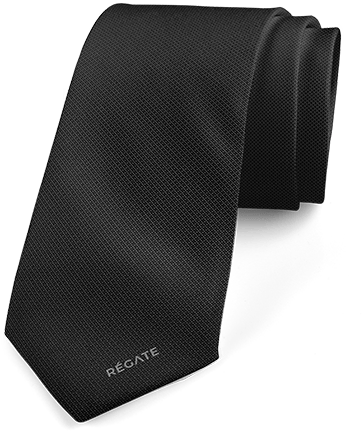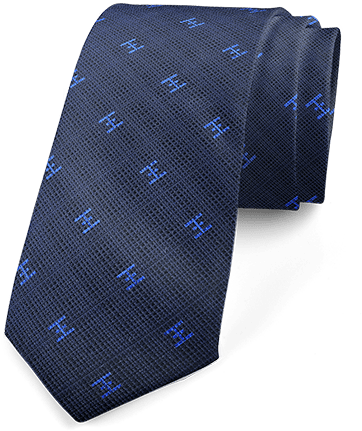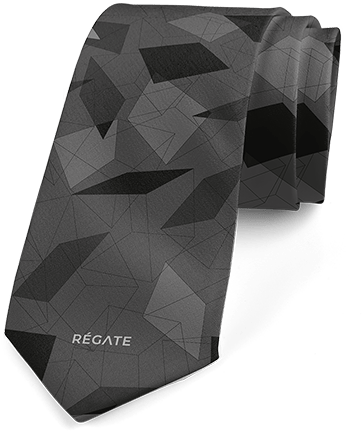 Step 2
Choice of Material: Jacquard or Digital Printing
Jacquard fabric is a type of woven fabric produced on a Jacquard loom, named after its inventor, Joseph Marie Jacquard, from Lyon. Depending on how the warp and weft threads intersect, different weaves and effects are achieved.
For a silk or polyester Jacquard woven tie, you can choose from several types of weaves.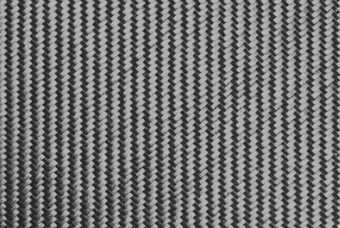 Sergé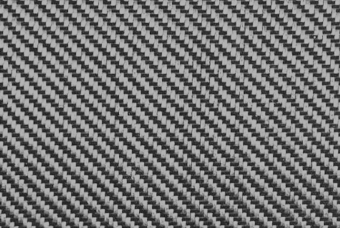 Reps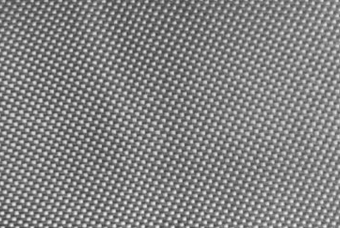 Satin
Digital printing involves printing the design using a high-definition printer on fabric.
This process allows for the reproduction of any type of design with a faithful rendition of the original, without any limitation on the number of colors.
Step 3
Choosing the width

It's up to you to choose the width of your tie: Tie width options are 6cm | 7cm | 8cm | 9cm | Total length of 147cm




To choose the width of the tie, it is important to know that the widest part of your shirt collar and the back of your jacket should, within a few millimeters, have the same dimensions as the widest part of your tie.
Step 4
Type of construction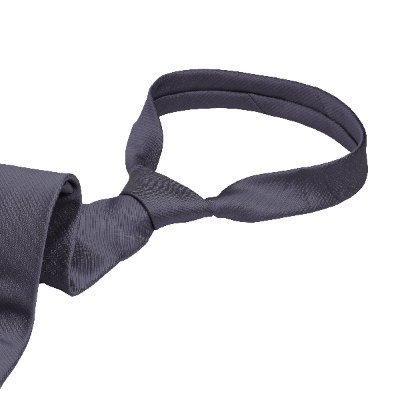 Classic
The classic tie, also known as an open tie, is the one that needs to be tied. It is a strip of fabric that is intended to be looped around the neck under the collar of a shirt and tied in front.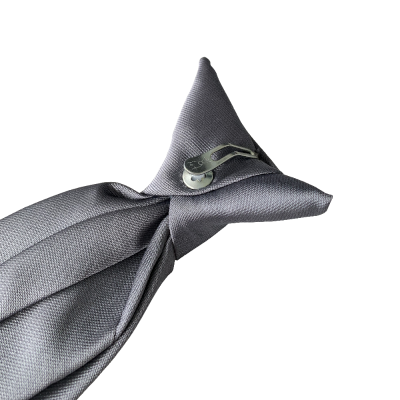 Clip
The clip tie, also known as a security tie, is pre-tied and only needs to be clipped onto the collar of the shirt.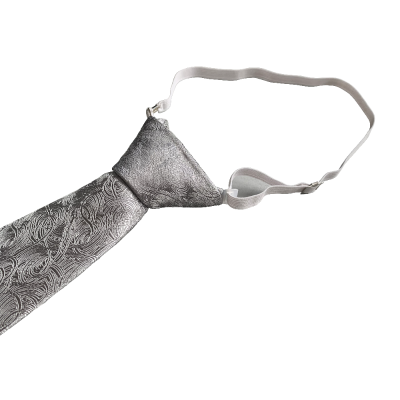 Elastic
The elastic or security tie allows for safe wearing without the risk of strangulation, while also being easy to put on and adjustable.