Affirm your identity: Customized Scarves

Affirm Your Brand with Customized Scarves or Shawls
Do you want to promote your brand and showcase your branding on an elegant product? Customized scarves are the perfect solution. We accompany you for small and large series, from designing to the finished product. Opting for French production with Régate373 ensures short delivery times and a high standard of work and service.
Feel free to contact us for personalized assistance; the minimum order quantity is 50 pieces.
How to Customize Your Scarf?
The customization of your scarf involves 4 steps: choosing the color and logo placement, selecting the fabric, considering the feel and thickness, and finally choosing the format.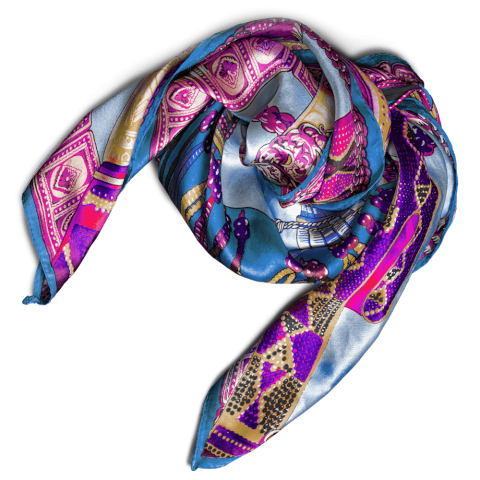 Step 1
Color and Logo Placement
Numerous possibilities are available to you with an infinite range of colors in digital printing. You are also free to choose the pattern and placement of your logo according to your preferences.
Here are a few possible examples: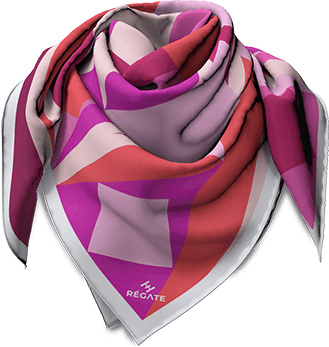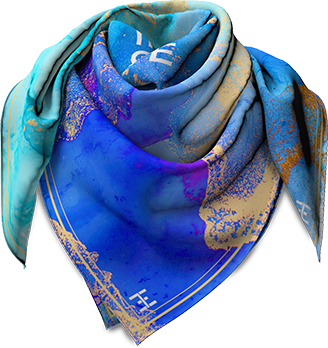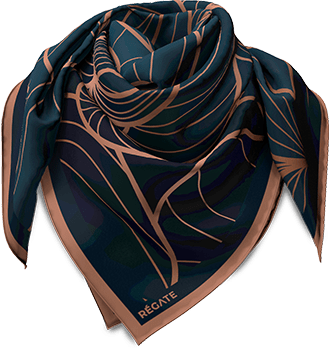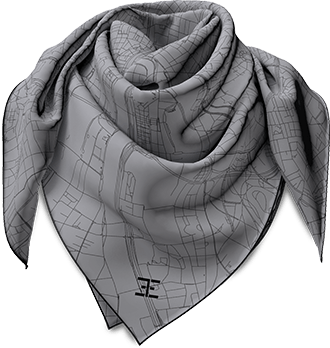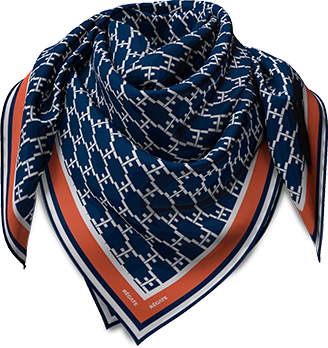 Step 2
Choice of Fabric: 11 fabrics are available
The most commonly used fabrics: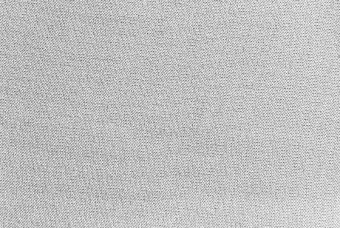 Polyester Crepe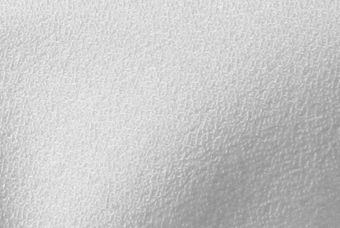 Silk Crepe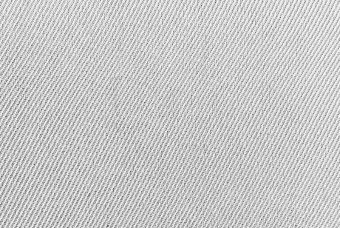 Microfiber Twill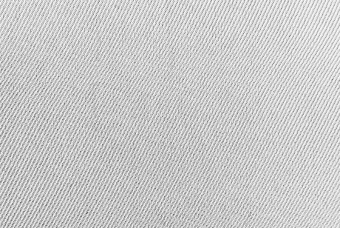 Silk Twill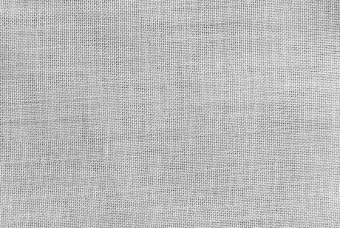 Microfiber Canvas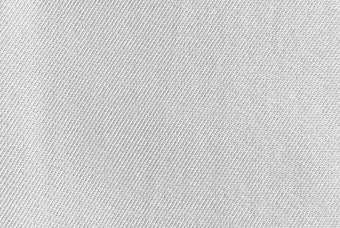 Viscose / Silk
Step 3
Choosing the Weave and Feel
The third step should allow you to choose the "feel" of your scarf.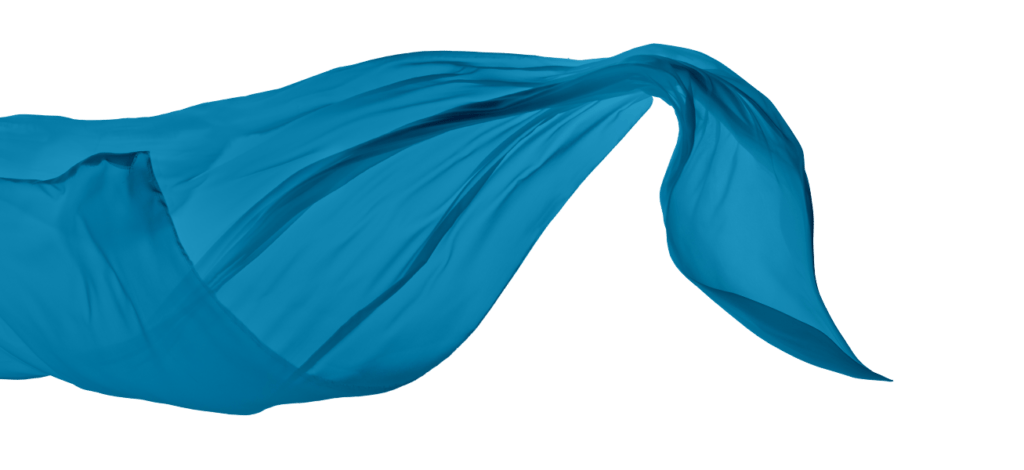 Soft and Smooth Touch
Standard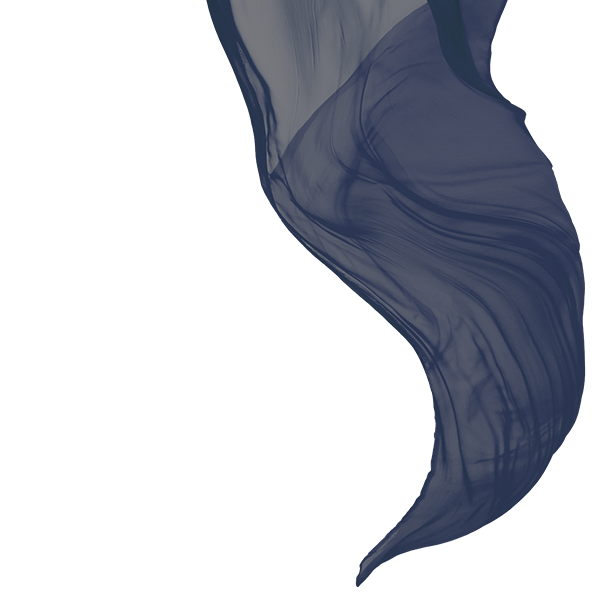 Softened Touch
Mechanical and softening treatment
Step 4
Choosing the Format
Printed Scarves and Scarves 100% Polyester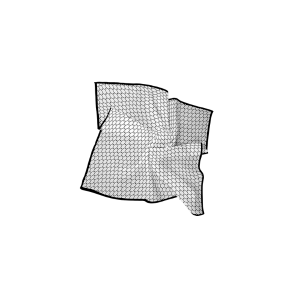 Square 50 x 50 cm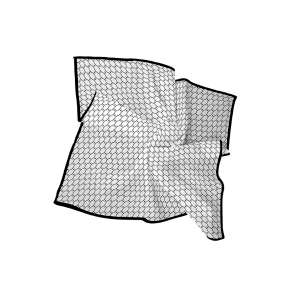 Square 70 x 70 cm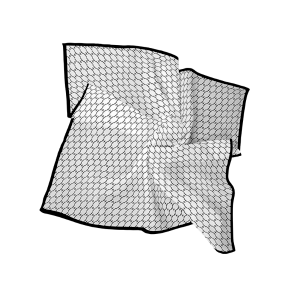 Square 80 x 80 cm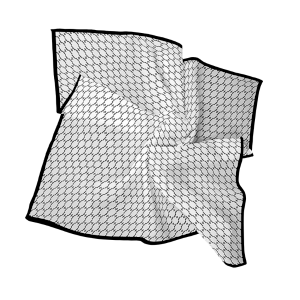 Square 90 x 90 cm
For other dimensions, please contact us.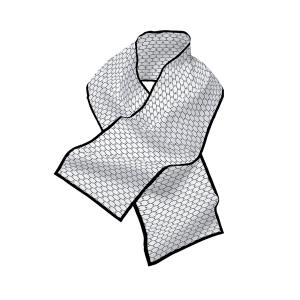 Scarf 35 x 130 cm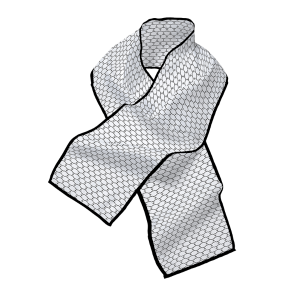 Scarf 35 x 150 cm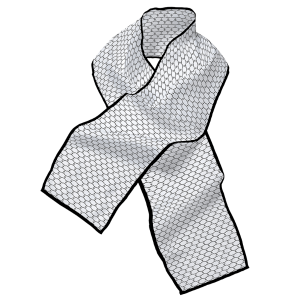 Scarf 35 x 170 cm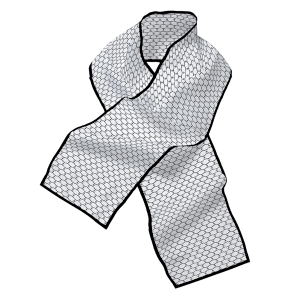 Scarf 40 x 160 cm
For other dimensions, please contact us.