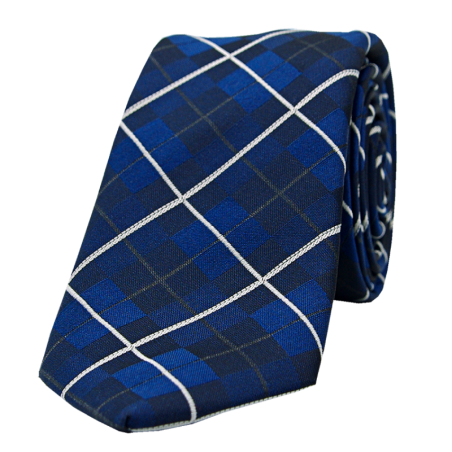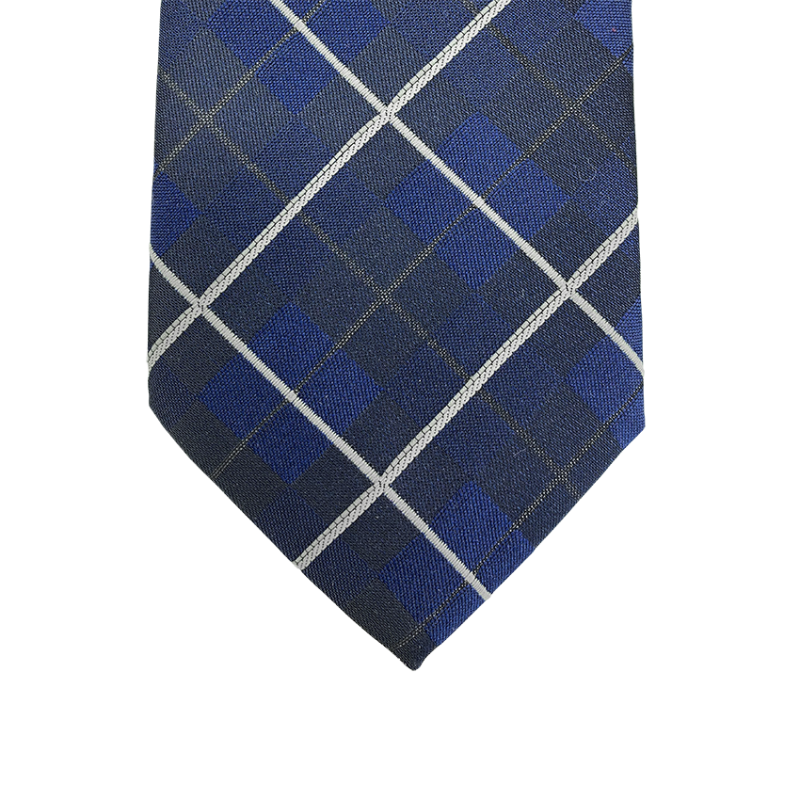 Tie pattern Scottish stripes simple
The Scottish tie is a must. In black blue and gray, the patterns are made of Jacquard fabric. These three colors are elegant and discreet. It will go very easily with a shirt or suit. The Scottish tie is timeless, and will add a touch of originality to your outfit.
The Scottish tie or Tartan tie brings a British touch to your outfit. This textile accessory, woven in Jacquard, is a historical symbol of fashion across the Channel. This material is characterized by its weaving of different threads of colors: the pattern is not printed but woven, which makes it more resistant to wear. It is a dense fabric, of quality and which wrinkles very little.
Tie dimensions:
145 cm long
7 cm at the widest
Maintenance tips:
Machine wash at 40°C
ironing upside down without insisting with a damp cloth