Discover our expertise in the crafting of our products

An Innovative Textile Offering for Professionals
Régate is intended for professionals in communication, service, hospitality, and sales: resellers and purchasing centers. On our online store, you can order samples. For customization to match your image (color, logo, etc.) in small and large series, don't hesitate to contact us.
We possess a unique expertise based on a tradition linked to advanced digital printing and Jacquard weaving technologies on silk and polyester. Every year, the company develops new designs and color variations on various supports.
Woven, Jacquard, printed, tailored...: Our fabrics and finished products are all developed according to our customers' requests. For over 25 years, we have been adapting logos, exclusive designs, and images on customizable textiles.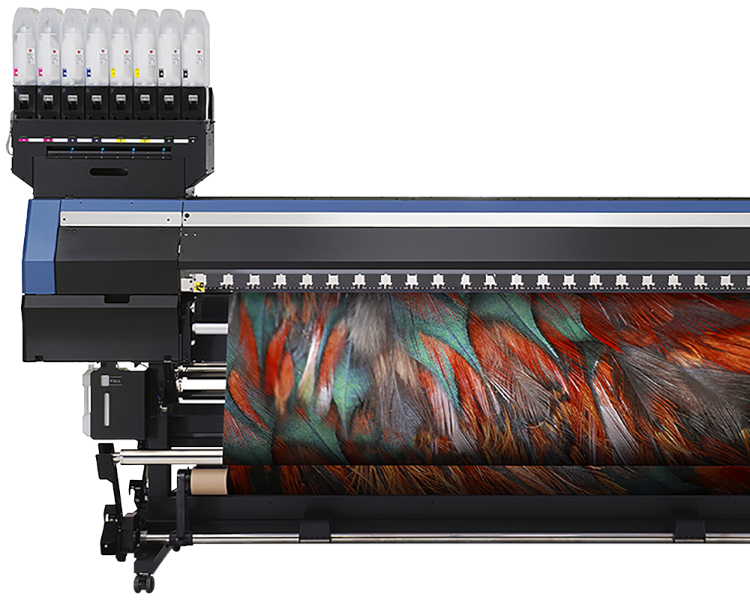 Environmentally Responsible French Production
Since 1997, Régate has been continuously improving its ranges and products while ensuring French manufacturing in the Auvergne-Rhône-Alpes region.
The company places great importance on product quality and your well-being.
Indeed, we do not use any harmful substances in any of our accessories.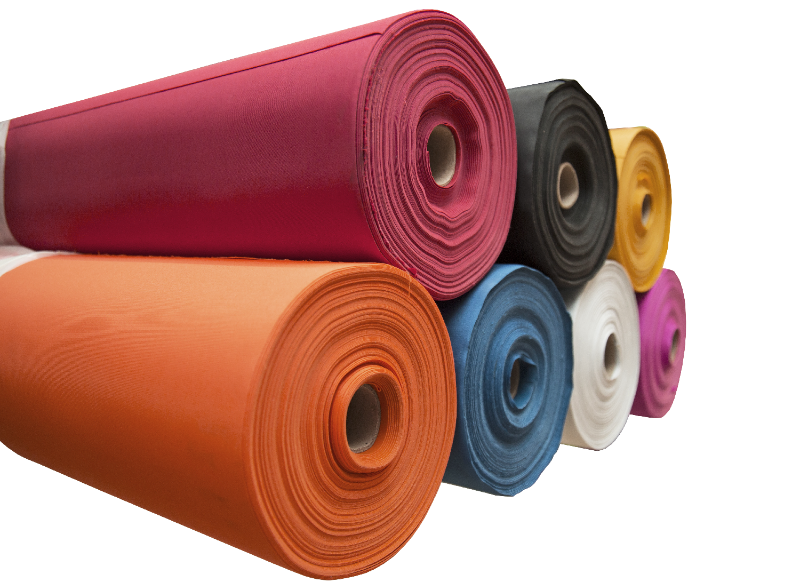 Corporate Social Responsibility (R.S.E.) Commitment
In accordance with Oeko-tex and Reach charters, our values are based on sustainability. Régate373 is committed to upholding values, ethics, and being environmentally and socially responsible.

The dyeing of threads and printing colorants are solvent-free and controlled in Europe. We do not use harmful or allergenic substances. Waste is recycled according to European regulations.
" Our environment, our resources, our expertise, and our values are precious. We are committed to respecting and preserving them, and passing them on! "