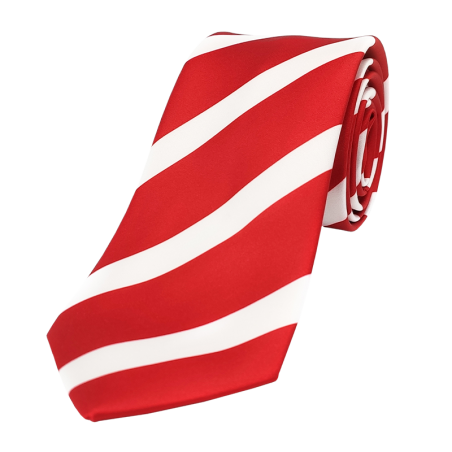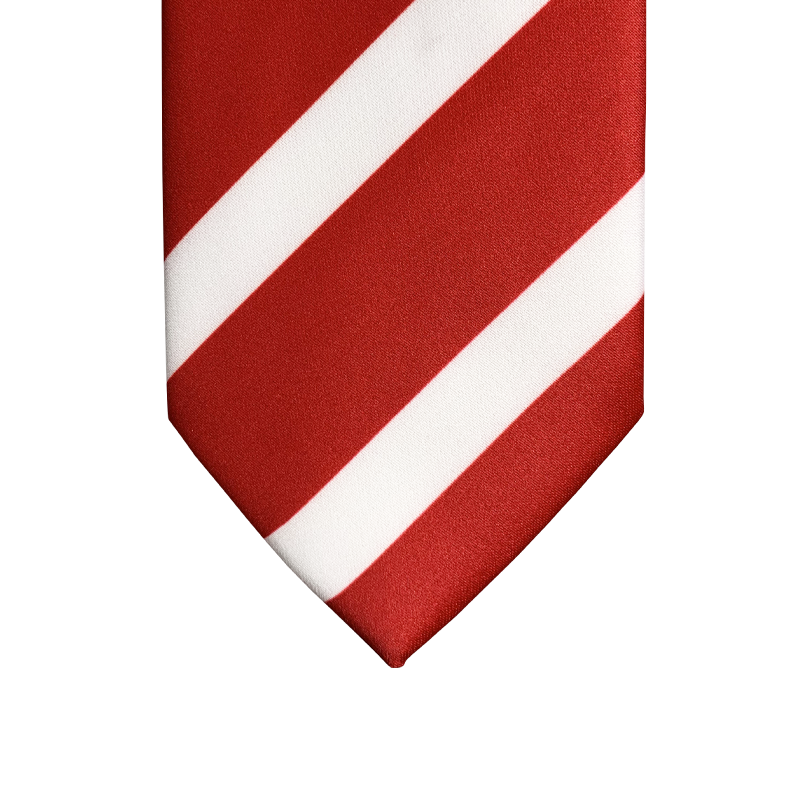 Red tie with white stripes
This red white striped men's tie is colorful, vivid and singular while remaining modern. It will illuminate your outfits and harmonize perfectly with all your outfits, whether day or evening costumes. This tie, made of France, will match perfectly on a light or dark shirt.
Made of polyester, this tie is durable and strong. Indeed, its meshes do not move over time and are easy to maintain. The fabric is also lightweight, soft and pleasant to the touch. It is ideal for a quality tie and easy to maintain!
Tie printed and made in France.