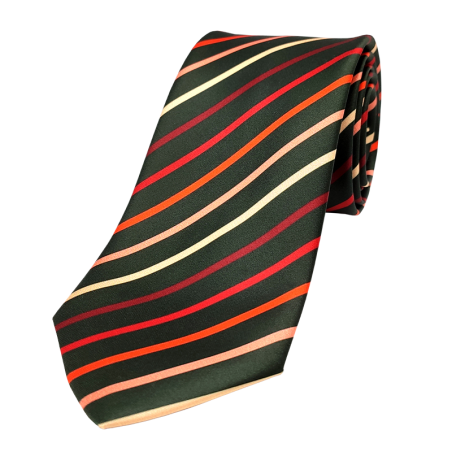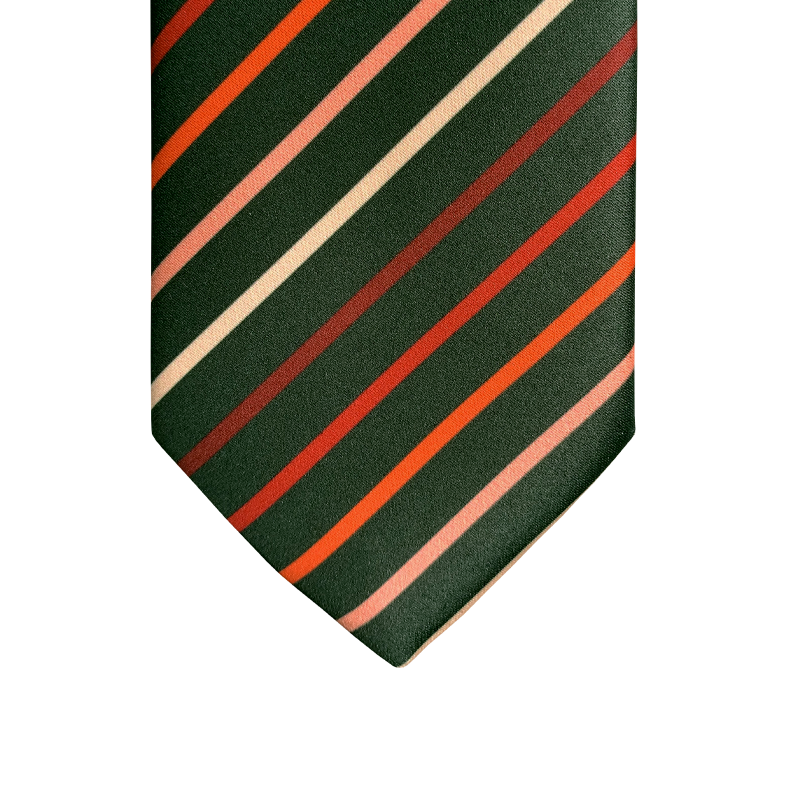 Black tie with gradient red stripes
This tie for men is modern thanks to its width of only 7 cm and its length and 145 cm. Black with fine stripes gradient of red it will soberly match all your outfits. She will dress perfectly suits, shirts or blazer jackets, for work or official events.
This tie, printed and made, in France is durable and strong. 100% polyester, Tie France ensures you a tie with mesh that is easy to maintain and does not degrade over time. The fabric used for this tie is light, soft and pleasant to the touch. It is ideal for a quality tie and easy to maintain!
Tie printed and made in France.